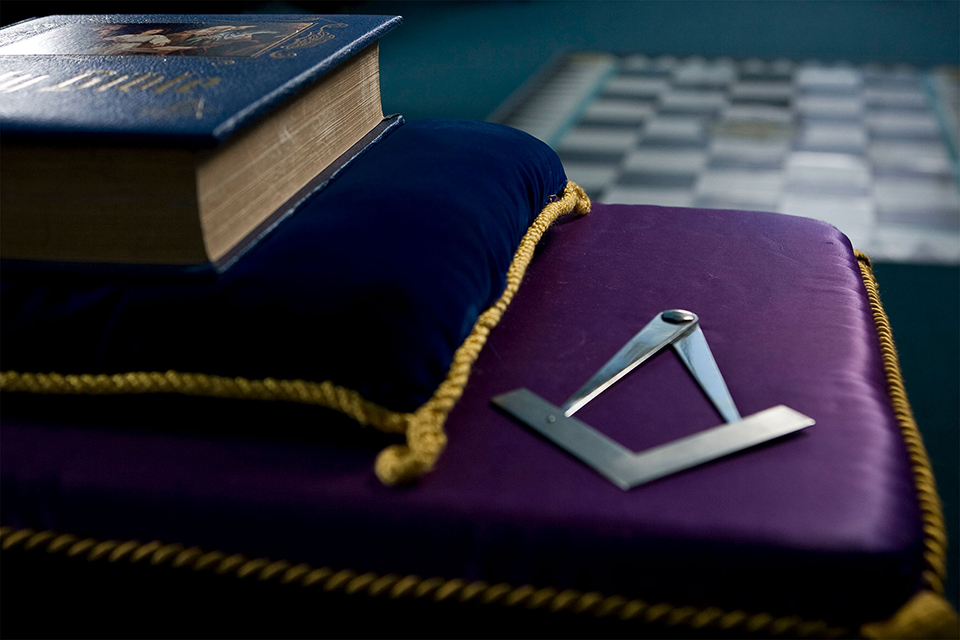 Slide 1 - copy
Annual Communication & Convocation 2022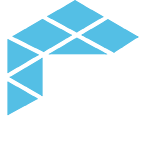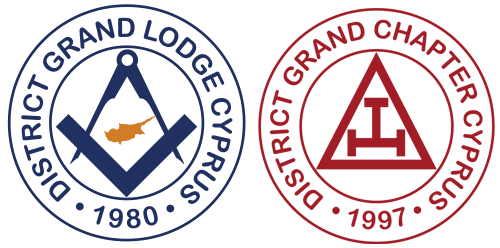 The annual Convocation and Communication 2022 will be held in Nicosia. For your information and diary planning, the initial details, are as follows:
The Meetings will both be held on the same day, that is, Saturday 9th April 2022.
The Ceremonies will take the same format as previous years, that is the Convocation, the Communication followed by a Dinner.
The venue is: The Royal Hall, 29 Xanthis Xenierou Street, Old Nicosia 1015 Nicosia, Cyprus.
Venue Website is: The Royal Hall – Events Venue, Nicosia, Cyprus
The Dinner will be a White Table event.
Cost of dining will be €50.00.
Parking is available very close to the venue.
The menu is attached
Further details will be forwarded to Brethren and Companions when finalised and closer
to the date.
Yours sincerely and fraternally,
Nigel Coombes,
District Grand Secretary / Scribe Ezra