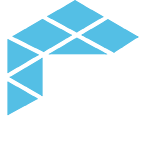 Any man over the age of 21 may join Freemasonry regardless of ethnic group, political views, economic standing or religion, although he is expected to have a faith. If you are interested in joining an English Constitution lodge in Cyprus, please fill in the form below, which is directed to the District Membership Officer, so that you may be best matched you with a lodge in your town or prospective town of residence in Cyprus.
To join a Lodge in Cyprus you need to have a UK passport, EU passport or hold a valid work/residence permit for the Republic of Cyprus.
Using the form below or by written correspondance, please direct your general enquiries to:
District Grand Secretary,
P.O. Box 7601, Limassol,
3800, Cyprus.