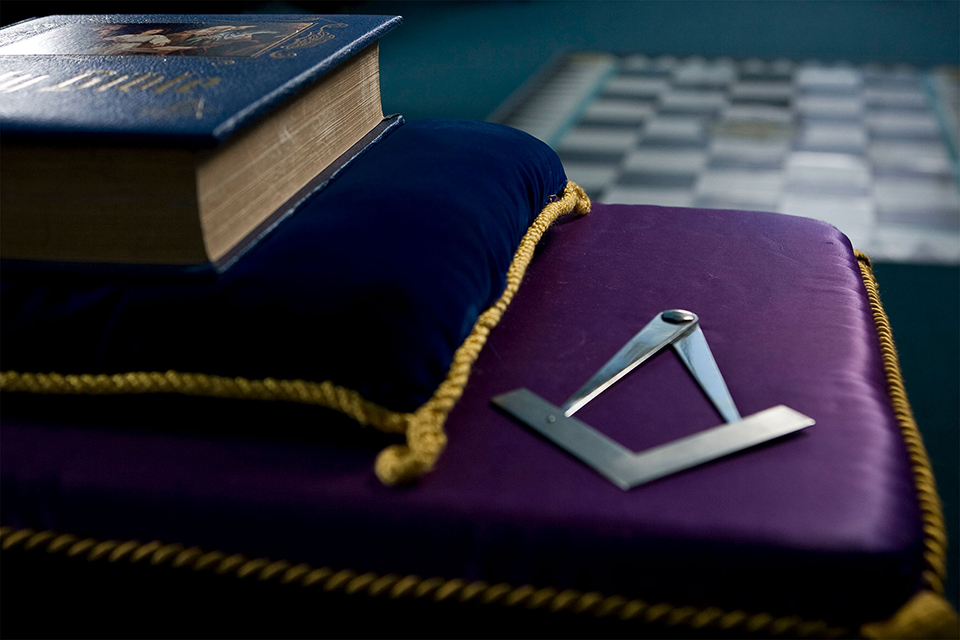 Slide 1 - copy
St Paul's Chapter No. 2277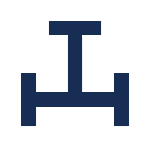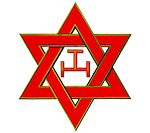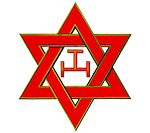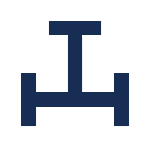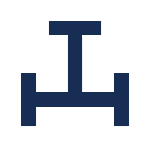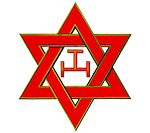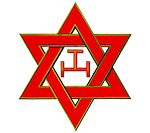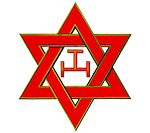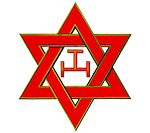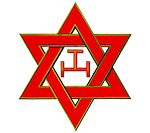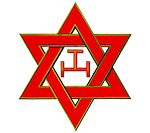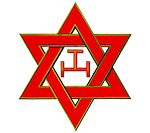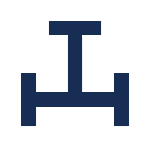 Meeting at the Masonic Rooms,
6 Charalambos Michael Street,
Acropolis, Nicosia.
4th Thursdays in October, November,January, February and March (installation)

The idea of establishing the first Royal Arch Chapter in Cyprus was considered after the consecration of St. Paul's Lodge No. 2277. Prime movers were Bro. John Percy White and W. Bro. Henry Silvester, first Master of St. Paul's Lodge, who was a Royal Arch Mason.
Various difficulties delayed the formation of the First Chapter in Cyprus. Finally a Charter of Constitution was granted to St. Paul's Chapter on 4th November 1891 and the Consecration took place on 15th April 1892.
St. Paul's Chapter has grown from strength to strength, surviving two world wars, the tensions and fighting which led to the Island's independence, inter-communal struggles and the invasion and occupation of the Northern part of the Island by Turkey in 1974.
Up and until 1994, it served as the sole Royal Arch Chapter on the island. In 1994, some members of St. Paul's Chapter and other Royal Arch Companions living in the Limassol and Paphos areas founded the Apollo Chapter No. 7886.
St. Paul's Chapter celebrated its Centenary 17 April 1992. On this occasion, a book entitled "The First 100 Years 1982 – 1992" was published, authored by E. Comp. R.G.B. Day, PGStB, a Past Z of St. Paul's Chapter. The book, containing a wealth of information for interested Companions and researchers, is available from the Scribe E of the Chapter.
Today St. Paul's Chapter meets at the Nicosia Masonic Rooms located at 6 Charalambos Street in Nicosia where the three English Craft Lodges of Nicosia, namely St. George's Lodge No. 3135, Lusignan Lodge No. 7453 and Phoenix Lodge No. 9817, meets.