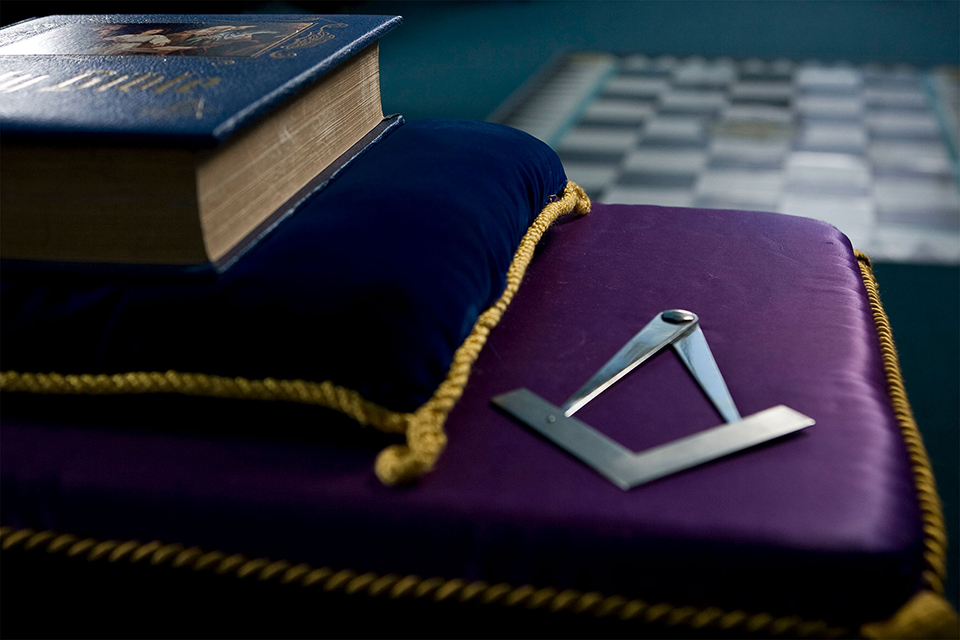 Slide 1 - copy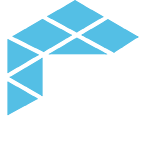 Meeting Ermou Street, Paphos
At 6.30pm pm on fourth Wednesday of April, May, June, September , October, and November (Installation)


Grand Patron of the
Masonic Samaritan Fund

Grand Patron of the Royal
Masonic Benevolence Institution
Agapinor Lodge was consecrated on 1 December 1979 by R.W.Bro.Sir James Stubbs, KCVO, OSM and other distinguished Officers from the United Grand Lodge of England.
The Lodge is in the Western part of the Island. It took its name 'Agapinor' from one of the Kings of Paphos. This being the seventh Lodge to be established in Cyprus, the way was open for a District to be formed.
Agapinor Lodge shared premises in Paphos with Kinyras Lodge No.64, under the Grand Lodge of Greece, until 1996 when it decided to move to the Venus Beach Hotel. A complete set of Lodge furnishings was manufactured locally and is stored in the Hotel. The move to a hotel has proven to be a convenient and successful solution from all points of view.
On the 11th May 2000 the Dionysos Lodge was Consecrated as the Daughter of the Agapinor Lodge and on the 1st December 2004 the Lodge celebrated its Silver Jubilee with 8 Brethren who were original Founders taking the Offices for the night that they originally held at the Consecration of the Lodge. The Lodge looks to the future with optimism as its numbers increase by each meeting.
in April 2020 The Pro Grand Master, MW Peter Geoffrey Lowndes attended with almost 140 brethren to the first meeting of the new Master as he was in Cyprus for the Peter Geoffrey Lowndes annual golf tournament. Brethen from the UK, Europe and South Africa were in attendance
The Lodge now has a Royal Arch Chapter appropriately called 'Agapinor'