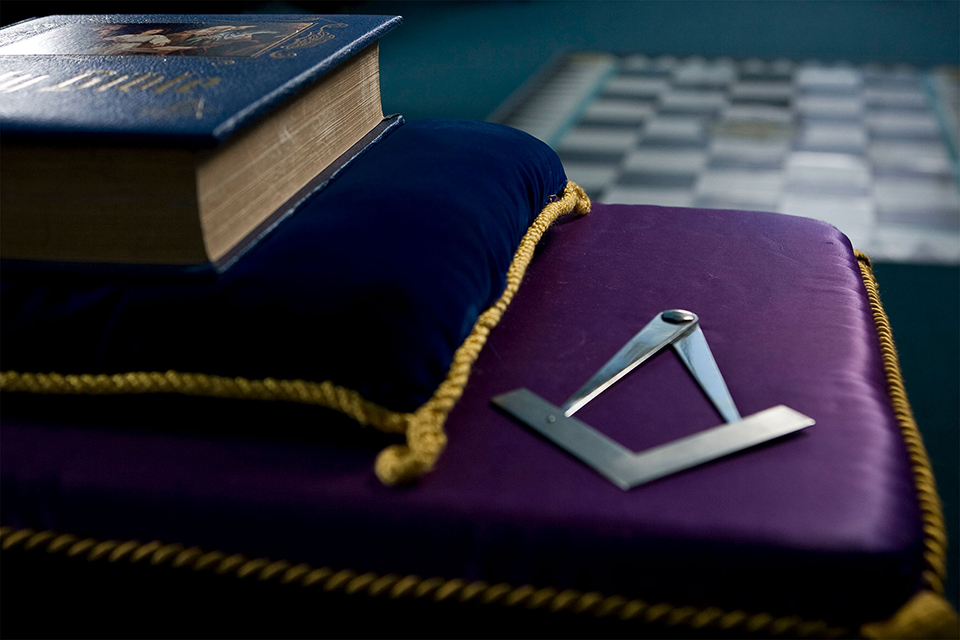 Lakeside Lodge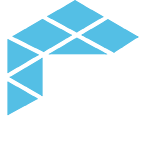 Meeting at the James Greenwood Masonic Center
Paralimni.
On 4th Monday of February to April & September to November 6pm. Installation Meeting (March)

Lakeside Lodge No. 9869 Was Consecrated on 24th March 2012 by the District Grand Master R.W. Bro. Theodosios S. Theodossiou assisted by the District Consecration team and became the 17th and newest Lodge under the District Grand Lodge of Cyprus (English Constitution).
The name Lakeside has been chosen because it is the literal translation of the Greek name of the town in which the Lodge will meet – Paralimni. It is not known for certain when humanity first settled in this area. Undoubtedly there will have been some form of pre-historic settlement around but nothing is known of it. The village of Paralimni once stood near what is now known as the 'dangerous bend' in the Kapparis area of the town. It was moved inland to spare it the ravages of pirates in the 15th century and a larger settlement, centred round the Church of Ayios Demetios, began to develop under the Ottoman Turks who captured Cyprus in 1571. The lake, after which Paralimni is named, was drained in the early twentieth century to provide more farmland but it remains the natural habitat of the Cyprus grass snake.
Prior to the inter-communal troubles of the 1960's and the invasion of 1974 Paralimni had far less status and was primarily the centre of rich agricultural land in what are today known as the red-soil villages surrounding it.
The main centre of population in the district then was the City of Famagusta now in the occupied areas. With the loss of Famagusta in 1974 the village of Paralimni grew in importance and it is now the capital of the Famagusta District within the Free Areas.
Following these upheavals and the advent of tourism to the area, Paralimni became a municipality in 1986. A considerable number of British and other European citizens have settled in the town but there was no Masonic presence and has not been since Othello Lodge left Famagusta city in 1963 and moved to Larnaca. The Greek Constitution Lodge, Evagoras, also left and now meets in Limassol as No.4 on the roll of the Grand Lodge of Cyprus.
In 2009 a group of expatriate British Freemasons, resident in the Paralimni area, met at the home of the late W.Bro James Paterson Greenwood PJGD and determined to form a lodge. There were a lot of hurdles to be crossed but our determination was great and today we have arrived at what we hope to be the inception of a firmly established Masonic presence at this end of the island, providing a worthy addition to our District of Cyprus.
The Temple, which occupies the old Loukiana Restaurant, was built from scratch and wholly financed by the Brethren, and whilst we are not operative Masons there some that are highly skilled with their tools, in particular W Bro Peter Moore and Bro Adrian Berry.