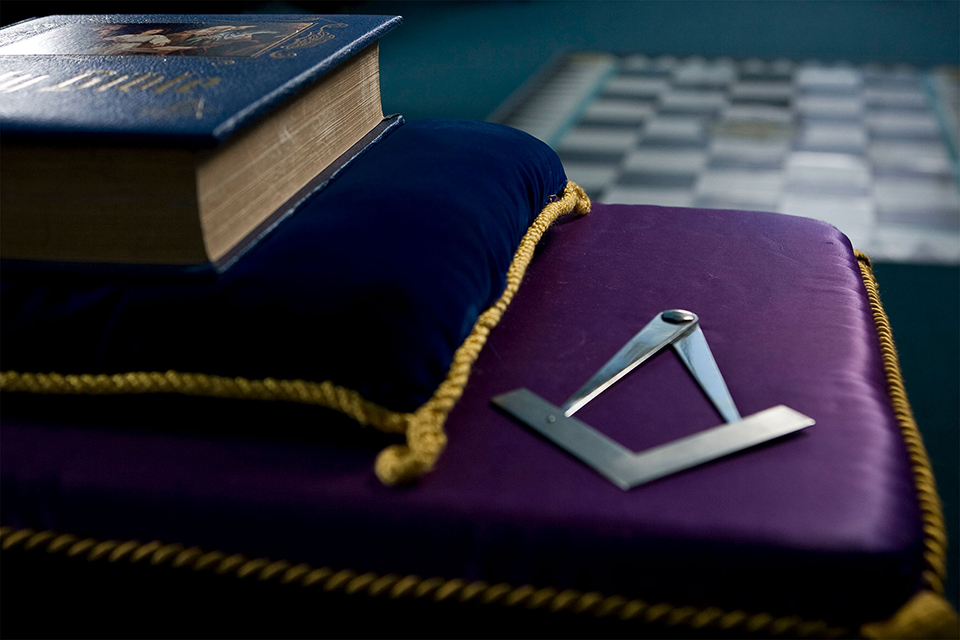 Slide 1 - copy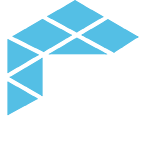 Meeting at the Masonic Rooms,
Jerusalem Street,
Limassol.
On 3rd Wednesdays of October to April Installation is in December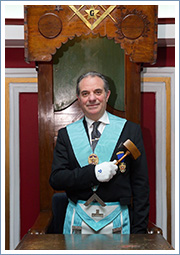 W.Bro Gregory Theocharous
WM 2019-2020
St. Paul 's Lodge No. 2277 is the oldest Lodge in Cyprus. It was consecrated on the 21st November 1888 having been founded by British military personnel stationed in Cyprus. At that first meeting two Greek Cypriots were successfully proposed for joining and by 1889 they became the Secretary and the Director of Ceremonies.
The Lodge took its name from St. Paul , the Apostle of Nations. It's emblem depicts two pillars and a whip, which according to ancient history St. Paul was tied to and lashed 39 (or 13 x 3) times. The emblem also contains an inscription in Greek meaning "you preside over (or supervise) good works''. In keeping with the spirit its name St. Paul 's is a truly multinational Lodge with a flourishing membership and is the mother Lodge of the present District Grand Master.
The St. Paul 's Chapter was consecrated on 15th April 1892.
In 1893 the Lodge sponsored Zenon Lodge No. 18, Greek Constitution, and since then has shared the same premises and furniture at Jerusalem street in Limassol. For the period 1960-1961 the same brother presided as Master of both Lodges.
Apart from being the proud sponsor of most English Constitution Lodges in Cyprus , most recently Zenon 18 Lodge No. 9818, the Lodge is also responsible for the establishment of the Royal Arch Chapter and Mark Master Masons on the Island.