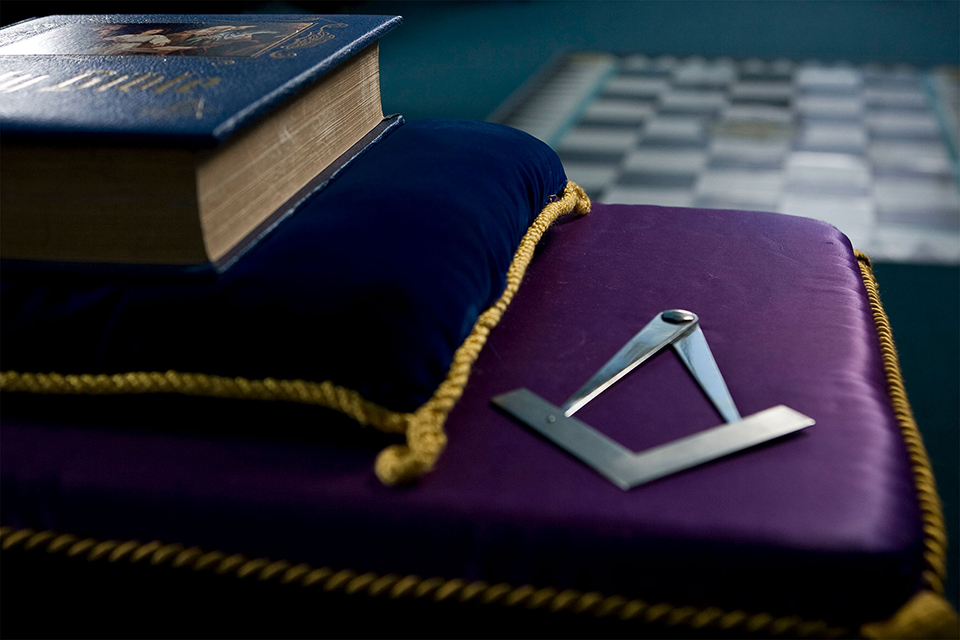 Slide 1 - copy
Health & Safety Considerations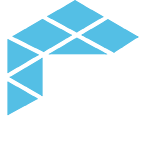 1) Undertaking Ceremonies within the District – Change of Circumstances
With regards the recent circular, 'First Rising #21' from the UGLE, particularly regarding the undertaking of Ceremonies within the District, I write to clarify the situation. Below is an extract from the First Rising #21.
Legal restrictions on meeting in England have largely been lifted now, with individual Freemasons and Lodges free to make their own decisions about whether to meet and what, if any, restrictions to adopt. The position is similar in Wales, with meetings able to take place now and unmodified ceremonies expected to be permitted from 7 August. In the Districts the picture is varied as District Grand Masters impose emergency restrictions to comply with local law or practice as appropriate. As a reminder, the stance of the United Grand Lodge of England remains as per PDF below.
2) Health & Safety
The District Grand Master of the District Grand Lodge of Cyprus, with his letter dated 29.5.2021, terminated the suspension of Craft and Chapter activities effective from 1.6.2021.
Also, on 11.9.2020 the DepDGM issued general guidance for the resumption of masonic activities as well as the relevant COVID-19 ceremony adaptations.
Within the above context, the following guidelines (see PDF's below) shall regulate masonic activities and shall be read together with the abovementioned guidance.