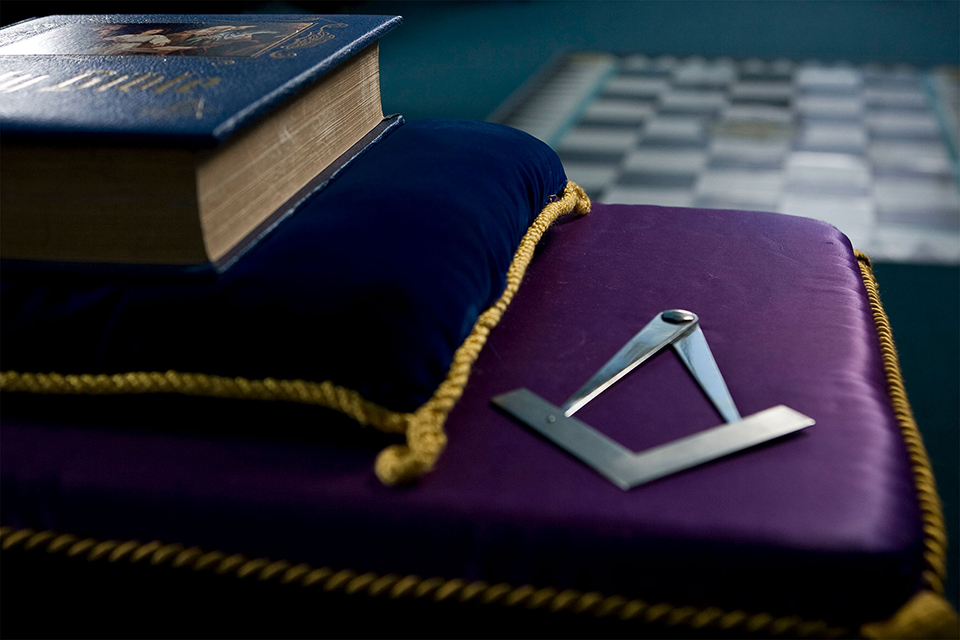 Slide 1 - copy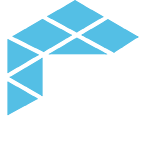 On July 9TH. 2023, Zenon 18 Lodge Nr 9818 held a remarkably successful Ladies Night which took place in the beautiful gardens of the WM residence at Pareklisia.
The event was attended by more than 100 brethren and guests, present were also the DGM and representatives of the Board of Trustees of Theotokos Foundation- Amerikos Argyriou.
A sumptuous buffet was prepared by Pizza Mia – Ristorante Italiano and the excellent wine, courtesy of M H Alithoinos Ltd, was adorned by a S&C label which was designed especially for the night. A live band kept everyone entertained till the early hours of the morning.
This year's Master's Charity is in support of the Theotokos Foundation – Amerikos Argyriou, an Institution which for over 50 years has been providing shelter, education, day-care and love to children of special needs. The institution was founded by the late Dr Amerikos Argyriou, a philanthropist and pioneer Paediatrician who established the Charity Centre of Preventive Paediatrics in Limassol, which played the premier role in pre-natal diagnostics in Cyprus.
The net proceeds of the event amounted to €7000 and graciously the DGM RW Bro Michael Hadjiconstantas vouched that the District Benevolent Fund shall offer an amount which may assist in raising the collections nearer to the targeted figure of €10000.
The collection was donated to the Foundation for the purpose of upgrading the fire prevention and safety standards as well as for the purchase of much needed equipment, by the foundation's day care center.
The attached photo commemorates the presentation of the relevant cheque , by WBro Christos Kozakos to Mr Alekos Oroundiotis, Chairman of the Board of Trustees of Theotokos Foundation. "