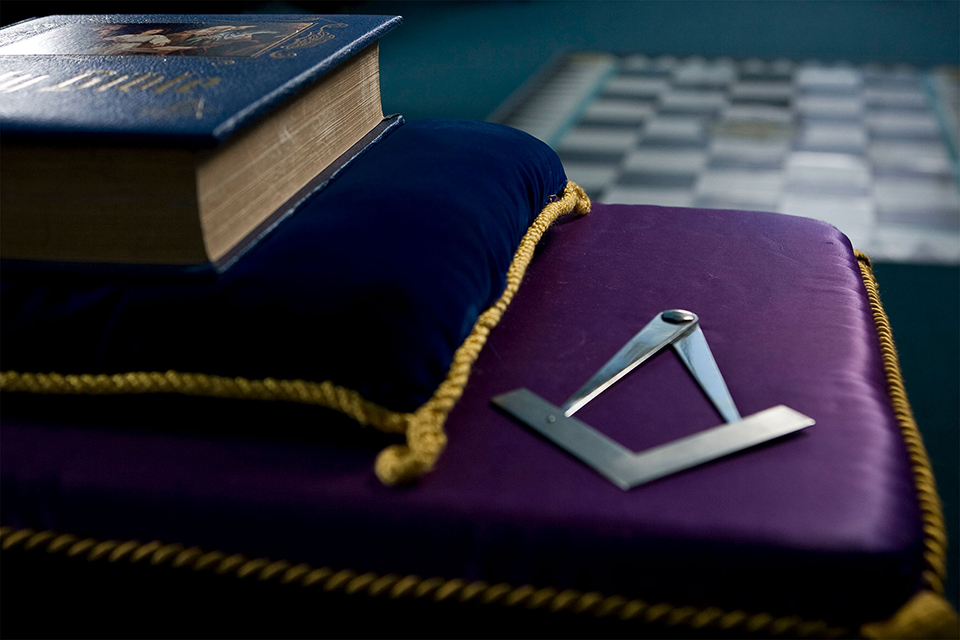 Slide 1 - copy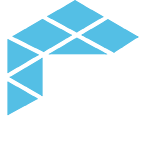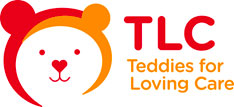 Established by Essex Freemasons in 2001, TLC is now an international programme, locally led on the Island of Cyprus by Freemasons. W Bro Maurice Stephenson launched the Teddy Loving Care initiative for Cyprus at Paphos General Hospital in 2006, with just two boxes of Teddy Bears. Since then, the running of the scheme has been passed on to W Bro Ray Hynes of Dionysos Lodge who has run it since 2016 and continues his fortnightly visits to undertake delivery of Teddy Bears.
In June, we celebrated 15 years of delivering Teddy Bears, now donated regularly to hospitals in Limassol, Nicosia, Larnaca and Paralimni. Over 14,000 Teddies have been gifted to the A & E departments to provide some comfort to distressed children and consequently ease the stress on their parents. Hospital staff refer that the simple act of giving a teddy to sick children enables them to perform the necessary treatments to the children who are pacified and calmed by the gift. The TLC teddy has become a useful tool for medical professionals and a real comfort for children.
Most of the money raised to purchase and distribute the teddies comes from Freemasons themselves through lodge donations and fundraising events. Every child that receives a Teddy gets to take it home.
Pictured is W. Bro Ray Hynes and staff at Paphos General Hospital and of course the new look Teddies with the heart shaped nose.