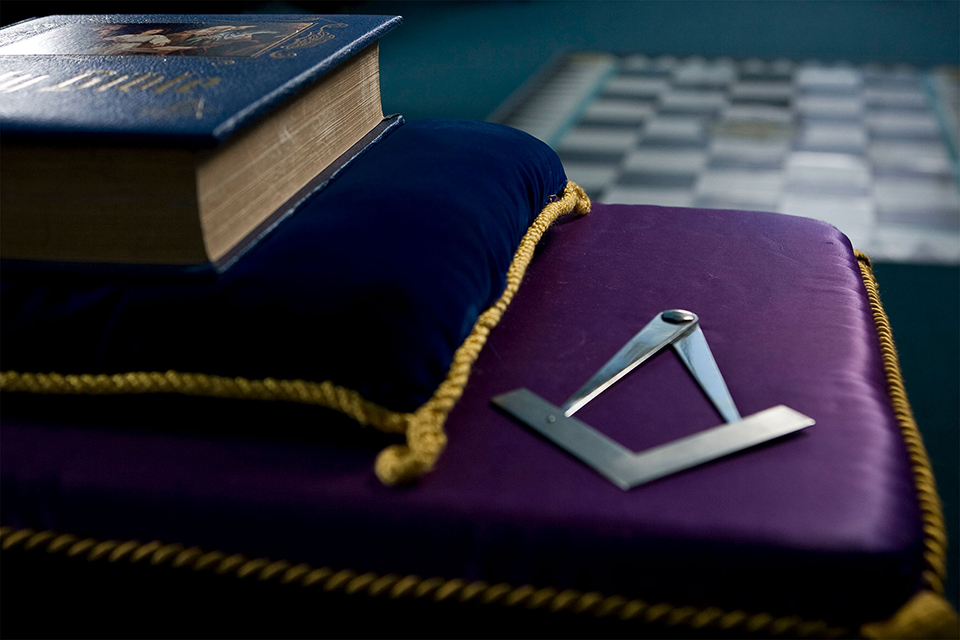 Slide 1 - copy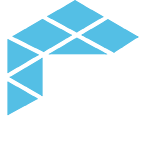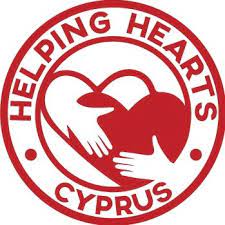 About HelpingHeartsCyprus
The Helpingheartscyprus charity group are active in supporting families in Cyprus that have fallen through the poverty line and into chronic need of food & financial support. It was established in 2020 mainly due to the Covid Pandemic, when many people lost their ability to support themselves and became desperate for survival.
With thousands of local families all around us facing the spectrum of poverty and hunger, it is common knowledge that Government support cannot be made available to everyone and certainly not resilient enough to provide for all those in need of it.
Recently due to the Ukrainian situation resulting in orphans and children being shipped out of Ukraine to a number of European countries, Cyprus has granted temporary shelter to some of these youngsters as part of its Policy of international care and assistance to humanity whenever it may be needed.
Othello Chapter No.5670 & The Easter Egg Appeal
Helpingheartscyprus proposed an Easter Egg appeal aimed at showing these young children love & support by providing them with a local traditional Easter treat – so as to put a sparkle of joy in their current situation of despair This was Othello Chapter's first involvement with this kind of community help, and it was made possible when its Secretary, Ray Clark -ever on the look-out for worthy causes- noted this appeal and decided to propose that the members promulgate their support.
Unsurprisingly, Othello Chapter's members were unstinting in their generosity and a commitment to purchase all the Easter Eggs that were required, was promptly put forward. The result was that the sum of 490 Euros was raised and was consequently spent on purchasing around 150 Eggs. They were collected on Thursday 21st April and will now be processed through the Cyprus authorities to the Ukrainian children.

A Registered Charity
In recognition to the fact that Helpingheartscyprus is fast-growing in stature and becoming a vital supplier of support to the local community, Government registration as a charity has now been completed. This will allow corporate entities to ensure with accuracy and precision that every single donation reaches those to whom all such donations are primarily intended for – those in need. Freemasonry ever active in effectively fulfilling its major objective as a caring charitable organization, may well have a future role in assisting such commendable local charities and making a significant contribution towards the prevention of hardship, something that nowadays has an ever-increasing negative impact upon the most vulnerable within our local and national communities.
The following pictures are provided courtesy of https://www.facebook.com/helpingheartscyprus/
[dsm_masonry_gallery gallery_ids="73409,73410,73411,73412,73413,73414,73415,73416,73417″ _builder_version="4.17.3″ _module_preset="default" global_colors_info="{}"][/dsm_masonry_gallery]