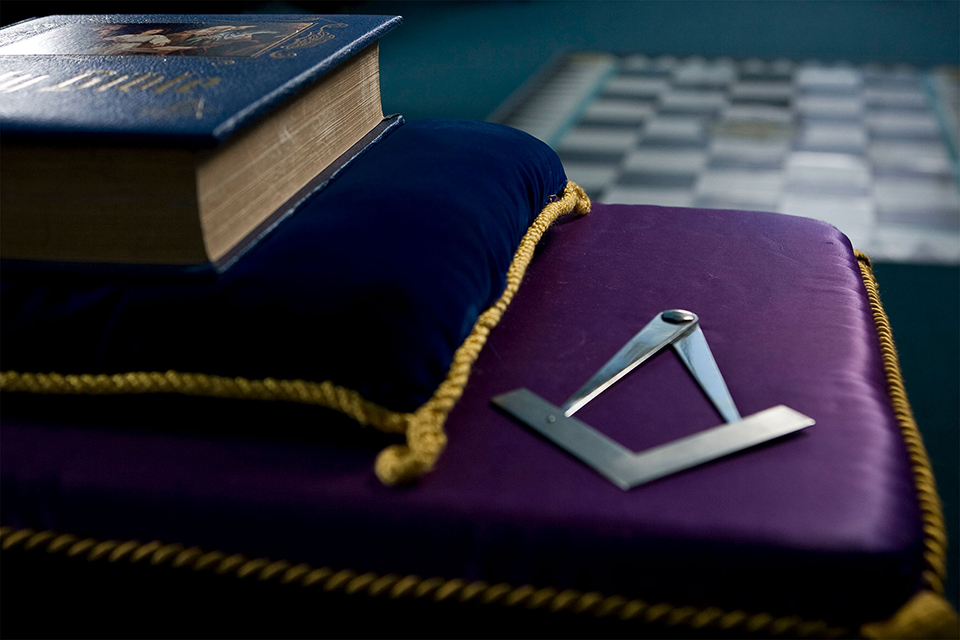 Slide 1 - copy
Supreme Grand Chapter in the District of Cyprus Promotions & Appointments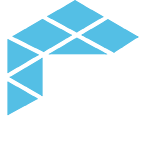 The Most Excellent The First Grand Principal, His Royal Highness The Duke of Kent, KG, has been pleased to Promote / Appoint the following Companions of the District of Cyprus in Supreme Grand Chapter of England.
Promotion
Excellent Companion Gerald Leslie Goldsack from PAsstGSoj to PGSwdB.
1st Appointment
Excellent Companion Leandros Pangolos Zachariades to PAGDC.
These ranks take effect from the 30th April 2020.