Slide 1 - copy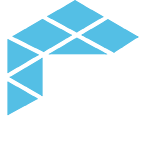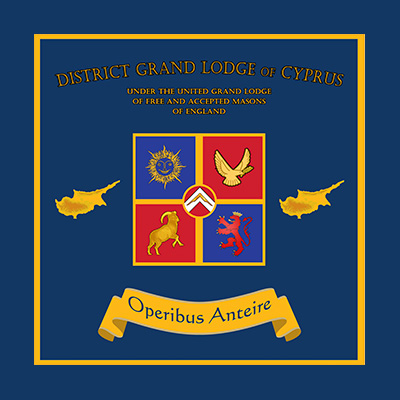 The District Banners Dedication Ceremony
During the 66th Regular Meeting of King Tefkros Lodge No 9786 on November 13th 2021 at 'Semeli' Hotel, Nicosia, the ceremony of Dedication of the Banners of the District Grand Lodge of Cyprus took place.
In the presence of 57 members of the District and one visitor from the Scottish Constitution, the District Grand Master RW Bro Michael C Hadjiconstantas, with the assistance of Deputy District Grand Master VW Bro Leandros P Zachariades, PGSwdB, and W Bro Marios Pantelides, DistSGW, W Bro Panicos C Nicolaides, DistJGW, W Bro Kenneth J Ficking TD, DistGChap, W Bro Dr Nigel J Coombes, DistGSec, W Bro Polys Kyriacou, DistGDC, W Bro Douglas Read, DistDepGDC, and W Bro Eddie Kalogeropoulos, DistGPurs, performed, in the most spectacular way, the ceremony of the Dedication of the Banners.
During the ceremony of the Dedication, the District Grand Chaplain addressed the Brethren on the purpose and symbolism of the Banners as follows:
"It is a great pleasure and an honour to be giving this oration today on what is a very special occasion for our District. Today we have gathered to dedicate the Banners of the District Grand Lodge of Cyprus.

As you are all probably aware, banners, standards or ensigns have long been used by a variety of organisations, to establish identity and be a focus for all who range there under them.

There are so many examples of this in history:- armies following their banner into battle and rallying around it when needing to regroup.

In Freemasonry banners have always been an integral part of the furnishing and equipment of Masonic units. In both the Craft and Royal Arch; Lodges, Chapters, Provinces, Districts and of course Grand Lodge and Supreme Grand Chapter, have felt it necessary to have their own banner to mark their identity within the fraternity.

Today, at a Regular Meeting of King Tefkros Lodge No 9786, the District of Cyprus has been presented with, and had dedicated, two glorious banners, which its members can rally behind. We should give thanks to those who initiated its creation, designed and made it.

It is very important that our District Grand Master has a banner to have his Officers "ranged under it" when he is officiating at any official meetings. It is a Mark of identity within the fraternity.