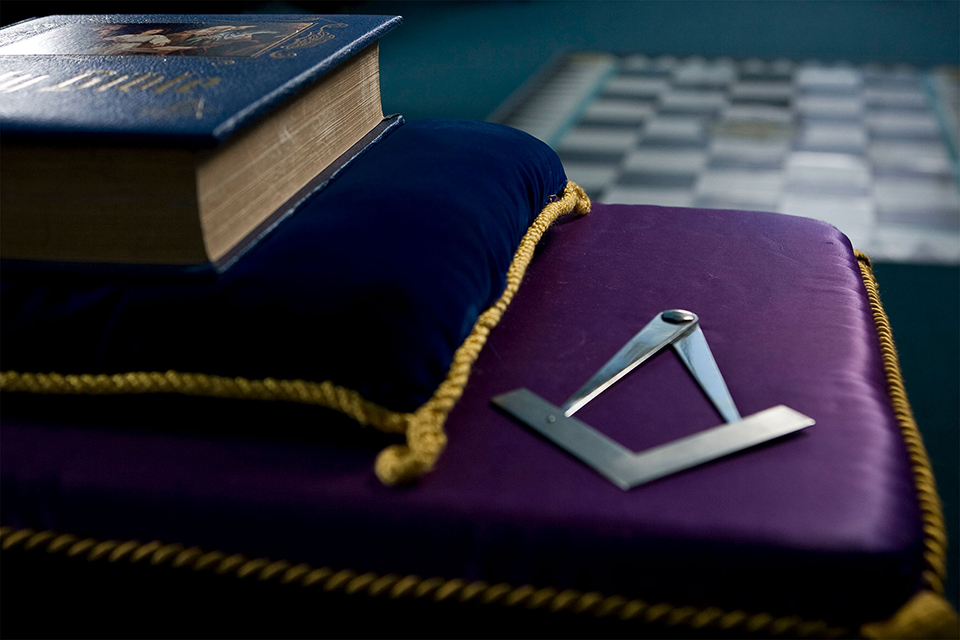 Slide 1 - copy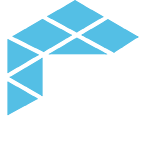 The Installation meeting of Lusignan Lodge No 7453
On Tuesday the 23rd of November 2021 the Installation meeting of Lusignan Lodge No. 7453 took place at the 'Semeli' Hotel, Nicosia.
In the presence of about 50 Brethren including guests from St George's Lodge No. 3135, Othello Lodge No. 5670, Lusignan Lodge No. 7453, Apollo Lodge No. 7886, Agapinor Lodge No. 8905, Dionysos Lodge No. 9716, King Tefkros Lodge No. 9786, Phoenix Lodge No. 9817, St Hilarion Lodge No. 9851, Lakeside Lodge No. 9869, and Bufavento Lodge No. 9996, an excellent performance of the ceremony was given by the outgoing Master of the Lodge, W Bro R. N. K. A. Gabriel, who installed W Bro Antranik Ashdjian, DistMemOff, DistGStB, in the 'Chair of Solomon' for the second time in his Masonic career.
The Right Worshipful District Grand Master was represented by his Deputy, VW Bro L. P. Zachariades, PGSwdB, DepDistGM, who headed a delegation of twelve District Grand Officers.
After the meeting, a Festive Board took place in the hotel's restaurant in a warm fraternal atmosphere.