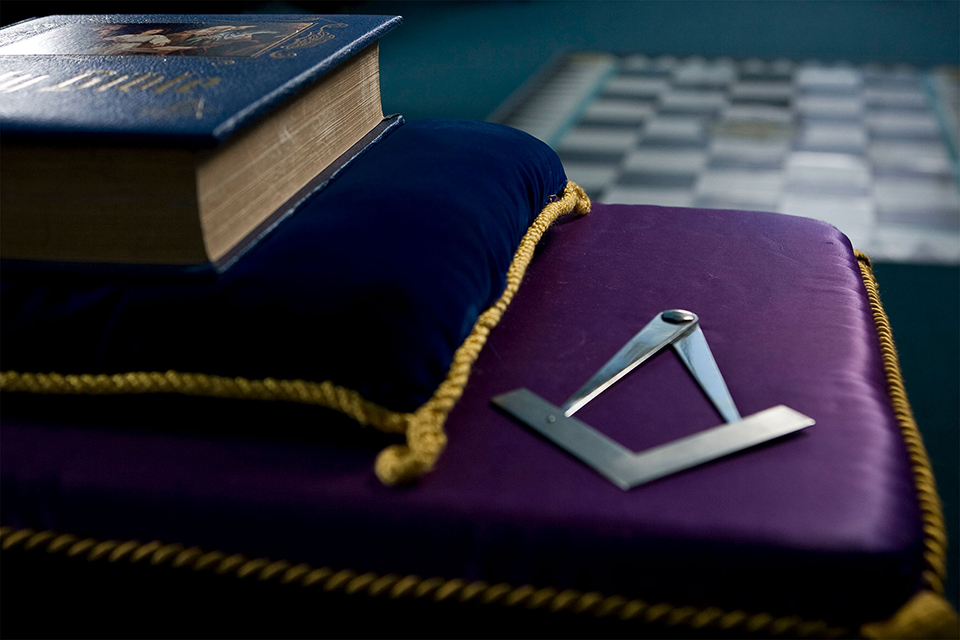 Slide 1 - copy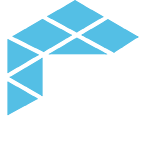 Brethren of Lusignan Lodge 7453 visited the ELIKAS Foundation on the 28th April 2022 to give Lusignan's
annual donation of €1000 Euros. Seeing the joy this small contribution makes to the life of the adults
living in the house is invaluable. This donation will help cover their basic expenses and necessities.
"Elikas Foundation is not a day care centre. It is our residents' home for life."
The Elikas Foundation accommodates adults with special needs and provides the tools and support needed to promote the normal wellbeing of these individuals. The charity foundation is run by a group of volunteers that include two parents and professionals specialised in mental health. The vision of Elikas Foundation is to enable special needs individuals to have a normal life without discrimination, and moreover, to create awareness in the community so they can support and embrace
such individuals.